OpioidRx COIN
Every day, more than 115 Americans die after overdosing on opioids. The misuse of and addiction to opioids—including prescription pain relievers, heroin, and Read More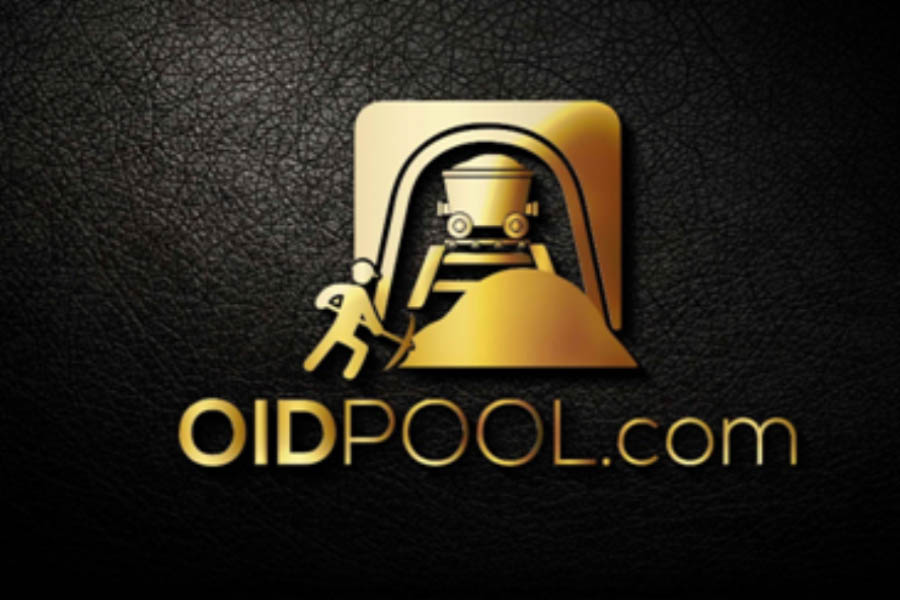 OpioidRx Mining Pool
Want to Mine the OpioidRx Coin? We built a mining pool where any miner can connect and mine the OpioidRx Coin.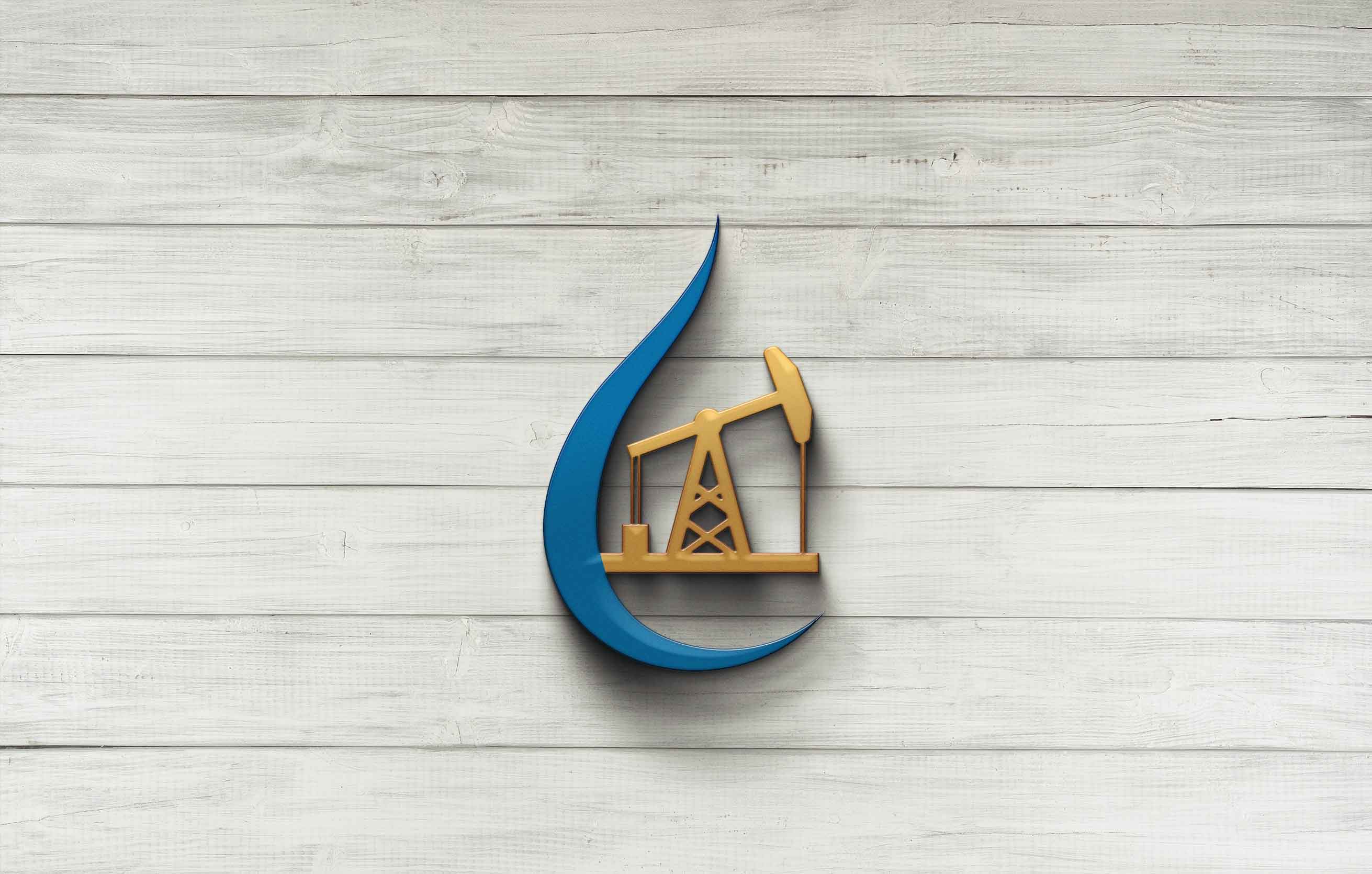 Oil & Gas Coin
We have been contracted to build a new cryptocurrency back with Oil and Gas reserves. Stay Tuned for more info as we develop this project in the future.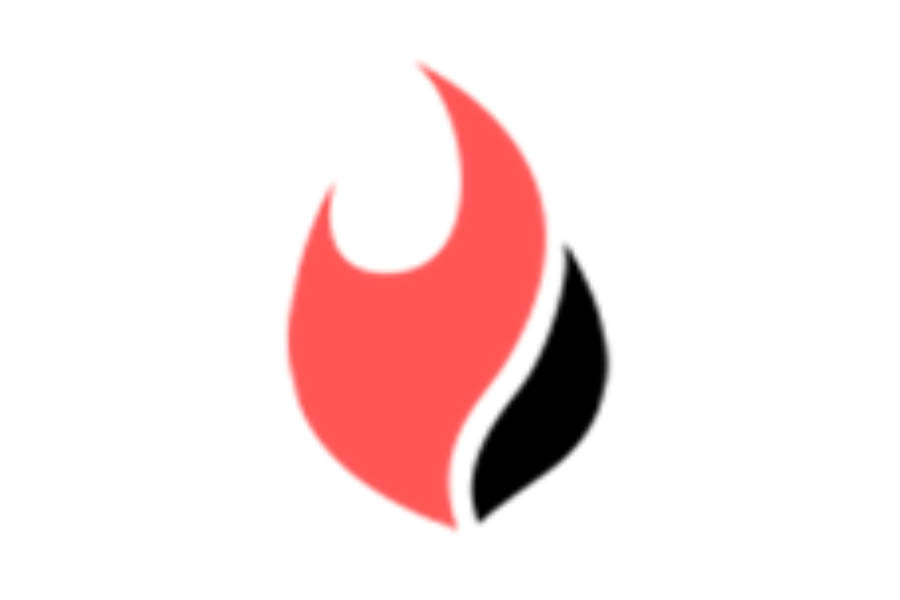 Sparks Coin
Sparks coin was saved by some great developers who came in and took over the project. CryptoFarm7 was able to assist in some blockchain development of this coin.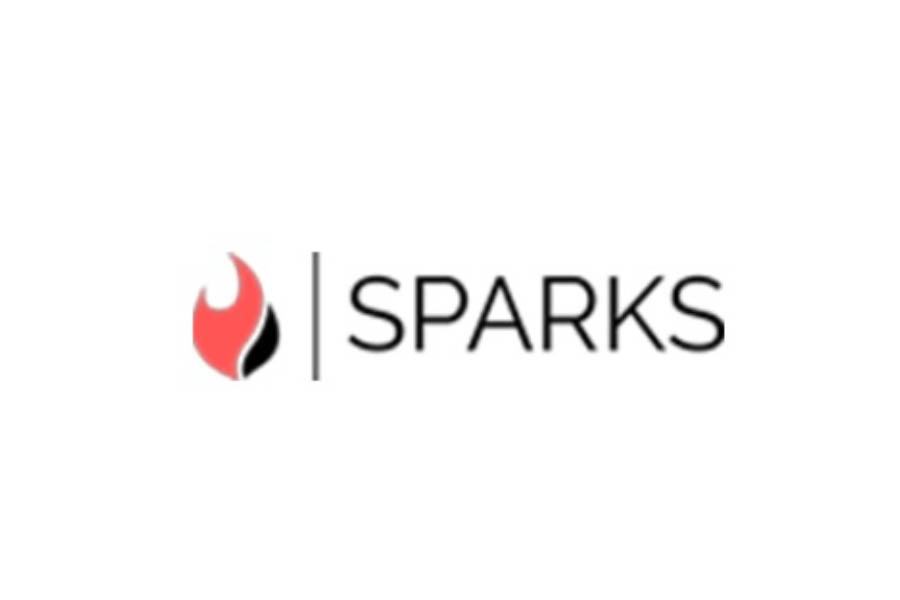 Sparks Mining Pool
CryptoFarm7 build a mining Pool to mine Sparks coin. If interested in mining Sparks Coin please visit: https://sparksrebornpool.com/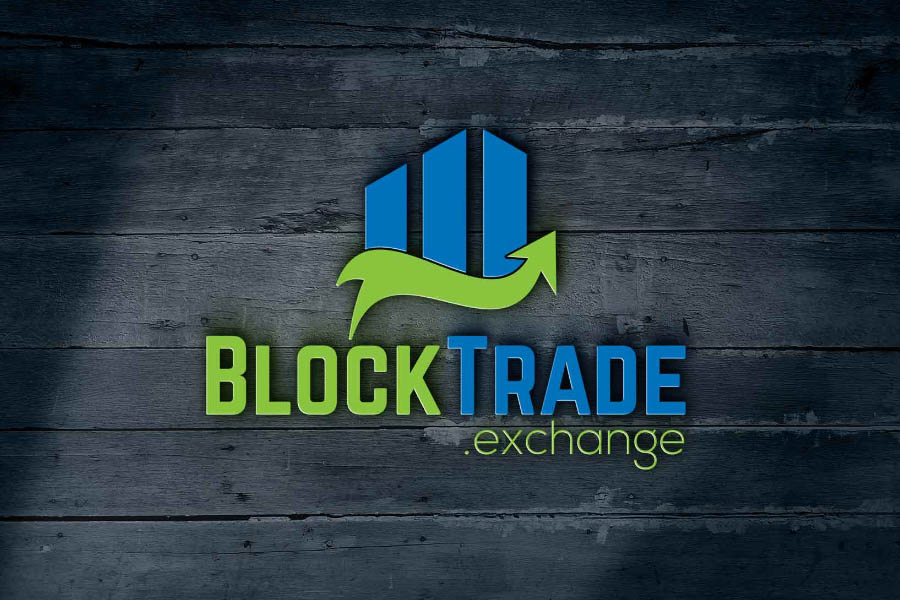 BlockTrade.Exchange
CryptoFarm7 built an amazing Crypto Exchange but has not released it yet due to USA Compliance. We are working with several investment groups to launch this exchange in the future.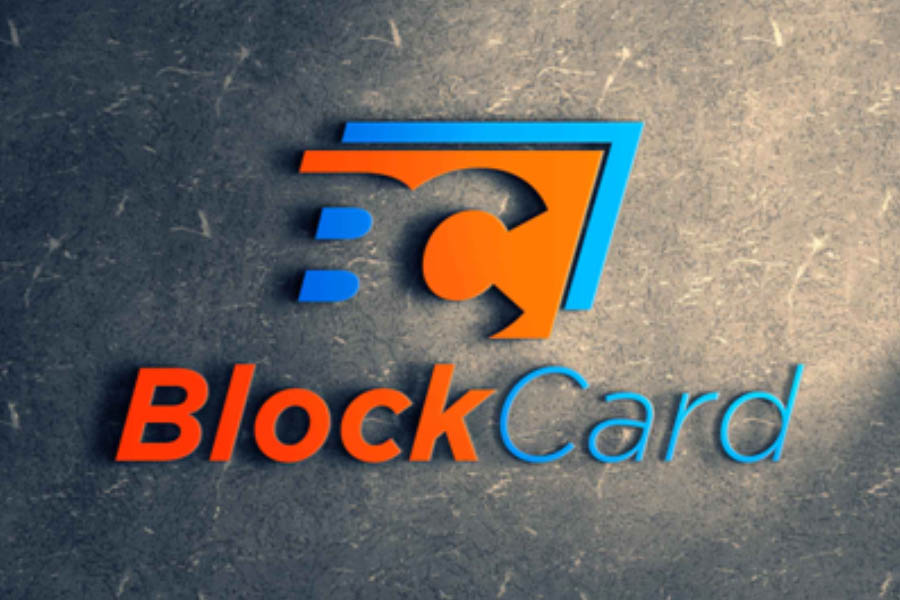 BlockCard
CryptoFarm7 is working to develop a Multi-CryptoCurrency Debit Card to allow users to convert their Crypto into Fiat Money.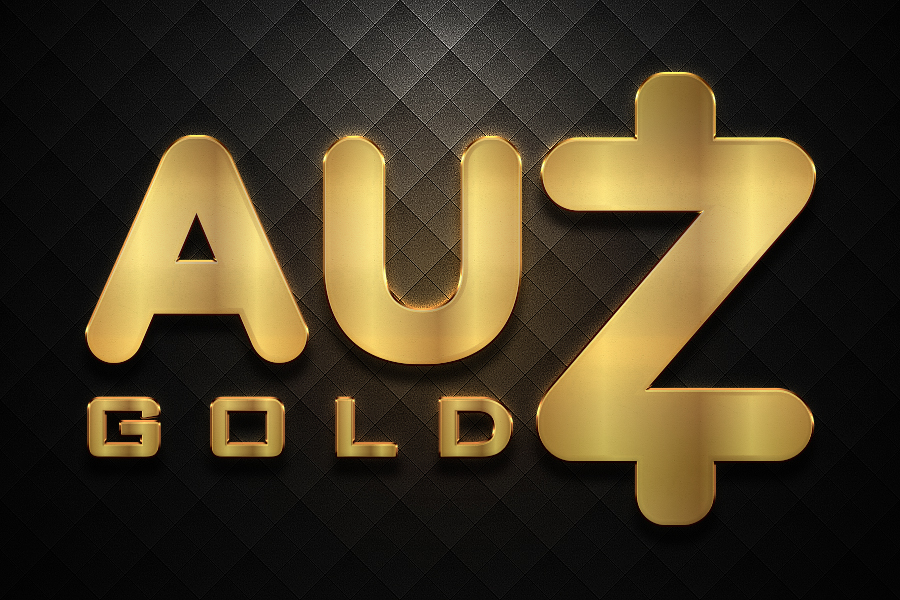 AUZ Gold
CryptoFarm7 is working on building an "Equihash" coin back by Gold. This is a very unique project that will change the way the world views Crypto.